Stay Connected to Your World With Hearing Aid Repair and Service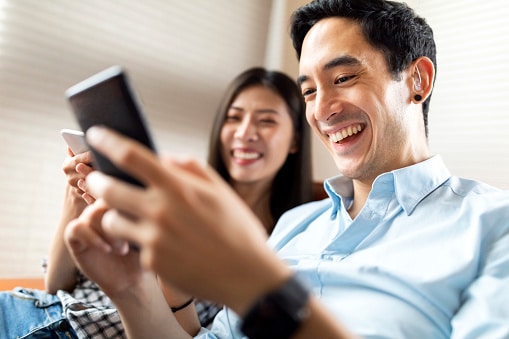 Like any major investment, hearing aids require regular maintenance. These devices connect you to all the sounds in your world, and we want to be sure that the connection stays strong. Whether you're listening to live music, having conversations with friends or a classroom lecture, it's important to be able to hear clearly.
When Should I Get My Hearing Aid Repaired?
You've tried to troubleshoot your device, and it still doesn't work.
Your hearing aid has holes or cracks in it, or the case is broken.
Your hearing aid doesn't fit properly anymore.
You've noticed differences in the volume or sound quality.
You hear feedback.
How Can I Care For My Hearing Aids at Home?
Hearing aids should be cleaned daily using a dry cloth or cleaning brush o ensure that wax and dirt do not build up. Additionally, the batteries should be taken out at night.
You May Have Already Paid for Your Service Visit
Many hearing aid packages include the cost of service and maintenance in their initial fee. Our office will guide you through the process of scheduling an appointment and let you know if this is the case.
It's Valuable To Be Proactive About Hearing Aid Maintenance
Concerns with hearing aids should be addressed sooner rather than later, since checking an issue early can prevent further damage to your device. We may need to assess your hearing aid in office, but some newer hearing technology can be remotely diagnosed.
Our team is here to support you as you make your next steps, whether they're an in-office repair, manufacturer-assisted repair or a new hearing device.
Call Quiet Corner Hearing Aids at (860) 481-3063 for more information or to schedule an appointment.