Financing Can Help Make Hearing Aids a Reality
Many people with hearing loss have not received treatment for it. According to the National Institute on Deafness and Other Communication Disorders, only 30 percent of adults 70 and older and 16 percent of adults 20-69 who could benefit from hearing aids have ever used them. At Quiet Corner Hearing Aids, we're dedicated to making hearing loss treatment more accessible, which is why we offer several options for covering the cost of the device.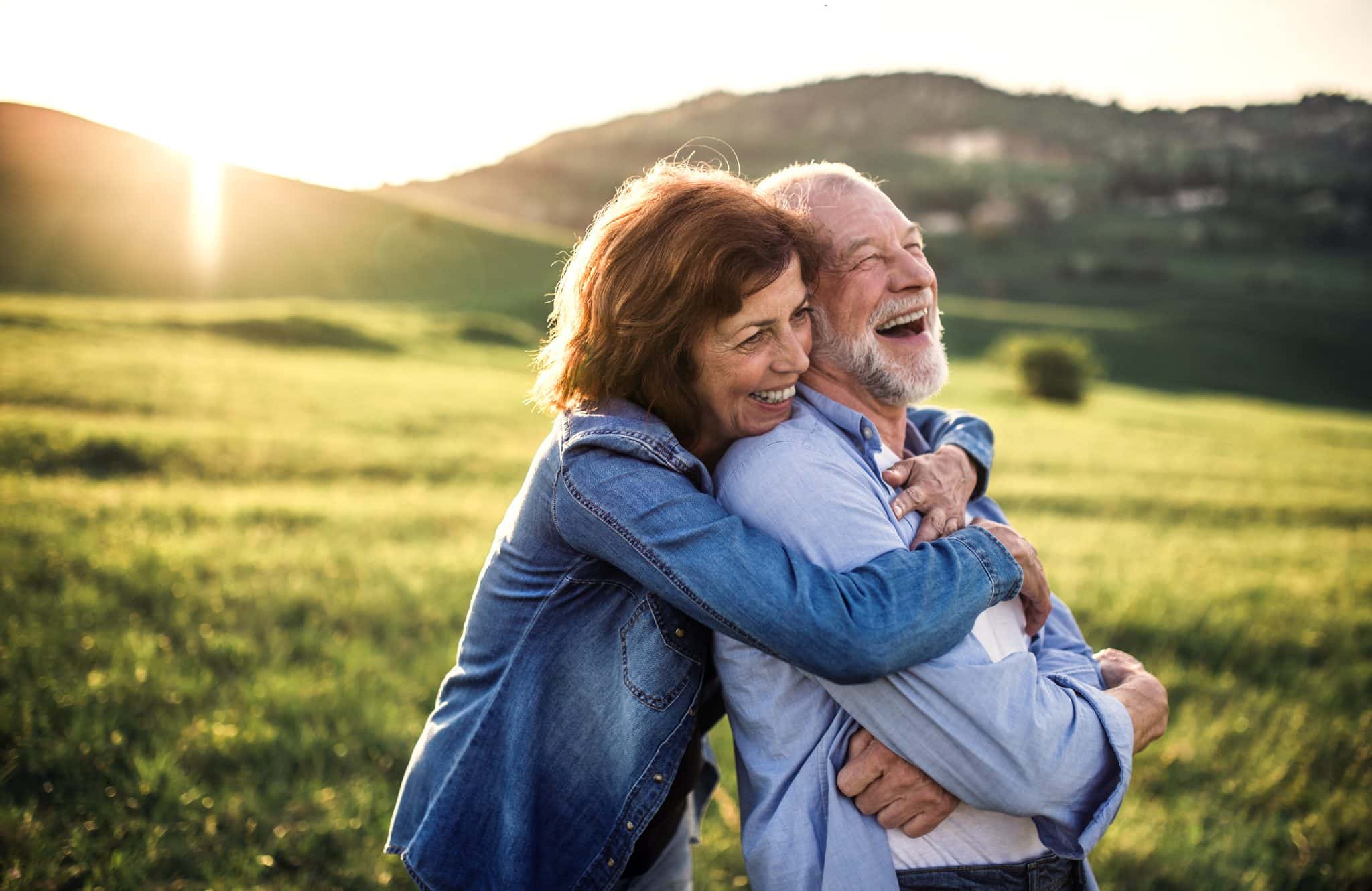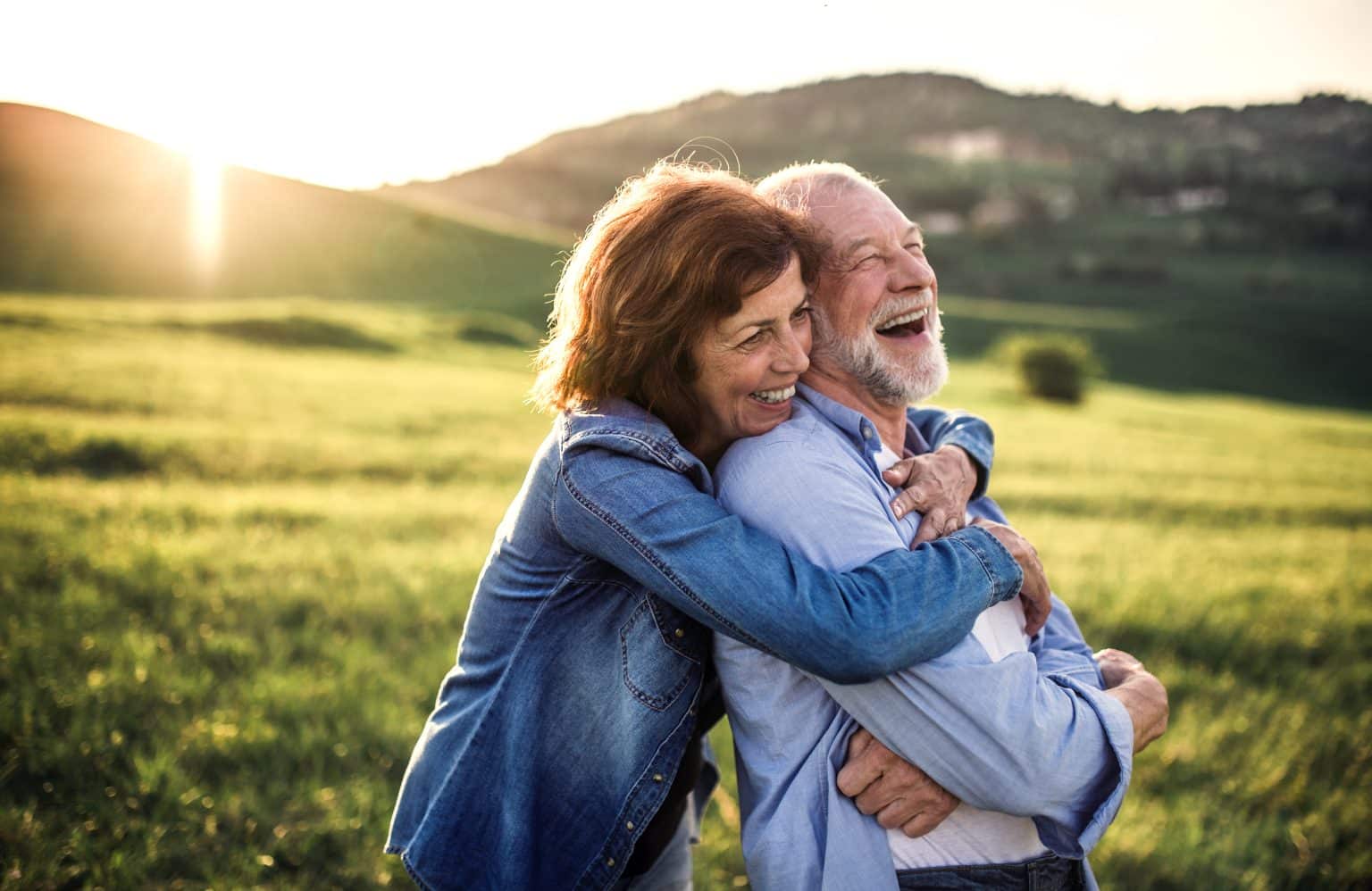 Flexible Financing Plans
Financing plans are one way in which treatment for hearing loss becomes a reality. These plans allow you to pay a smaller amount of your hearing aid costs each month. Depending on your needs, the time frame might range anywhere from six to 60 months.
Financing plans also typically offer benefits like
Created specifically for health care costs
Convenient monthly payments
Online account management and bill pay
Convenient approval rates
Special financing promotions
Easy online or in-office sign-up
Acceptance by hundreds of medical providers
Revolving line of credit
Private Insurance
Though many medical insurances do not cover the cost of hearing aids, every plan is different. Some insurance companies are now offering partial or full coverage of hearing aids.
You'll be able to find out if your insurance covers hearing aids by reviewing your current plan. You might also have the option of adding on hearing aid coverage.
If you're interested in seeing if your plan will cover the cost of hearing aids, contacting your insurance company is a good first step. You can also call our office—depending on what type of insurance you have; we might be able to tell you about your coverage.
We're Here to Help
Whether you have questions about financing or private insurance, we have answers. We're eager to partner with you as you seek treatment for hearing loss. We don't want funding to be a barrier.
Call Quiet Corner Hearing Aids at (860) 481-3063 for more information or to schedule an appointment.