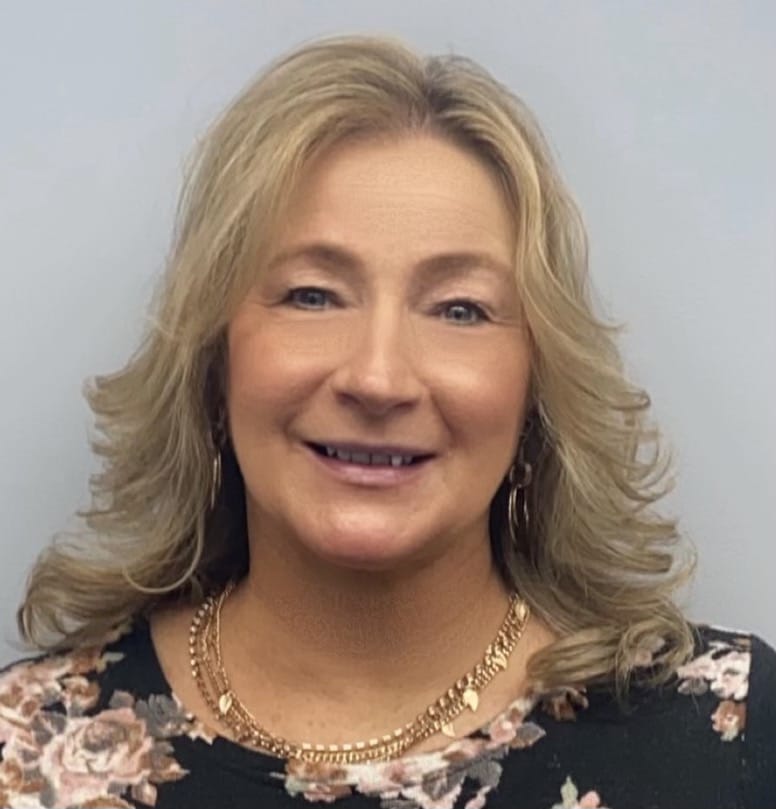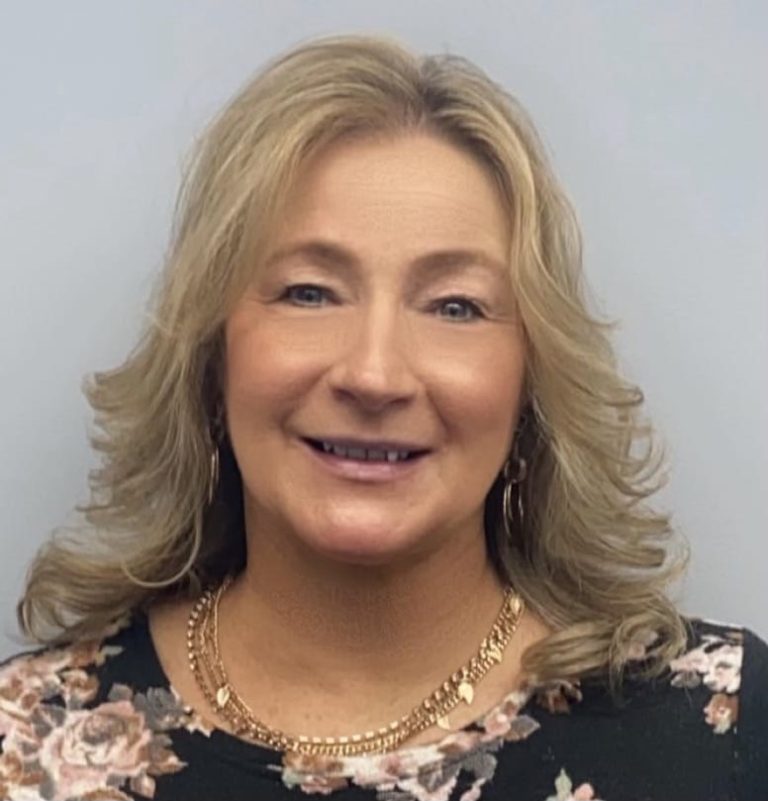 Janet Cutting M.A., CCC-A
Audiologist
Janet completed her undergraduate and graduate degrees at the University of Massachusetts in Amherst. She holds her Certificate of Clinical Competence in audiology from The American Speech-Language and Hearing Association. She is licensed in both Connecticut and Massachusetts. Janet has been a clinical audiologist for over 30 years and has counseled and provided care to thousands of hearing-impaired individuals. She always strives to help patients with the latest in digital technology.
On a personal note, Janet has two grown children: Marissa, a physician and Justin, a financial advisor. She enjoys traveling, gardening, reading, kayaking and spending time with friends, family and her four pups.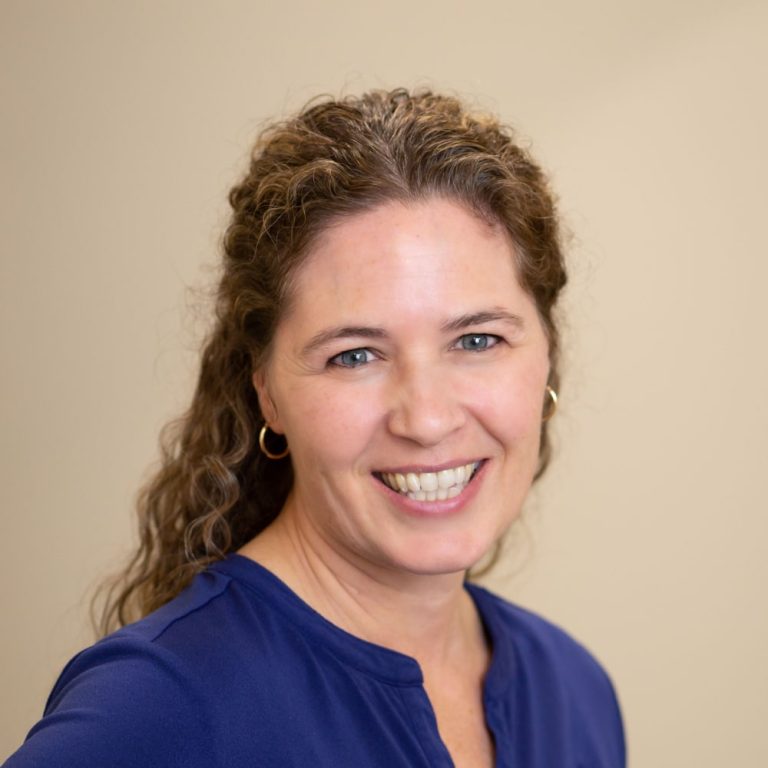 Tracy Forrester M.S., CCC-A
Audiologist
Tracy has helped patients in Central Massachusetts hear better for 24 years, which includes previous work for ENT Associates of Worcester and Dr. Charon for 19 years. She completed her Bachelor of Science in Communication Disorders at Worcester State University and her Master of Science in Audiology at Arizona State University. She holds her certificate of clinical competence in audiology from The American Speech-Language-Hearing Association. Tracy also holds a certificate of tinnitus management and is licensed in Massachusetts and Connecticut to practice audiology. She is well trained in the latest hearing technology and assistive devices.
Tracy resides with her husband and two children in Central Massachusetts. She enjoys traveling, visiting National Parks, hiking, reading and keeping up with the latest advancements in hearing technology.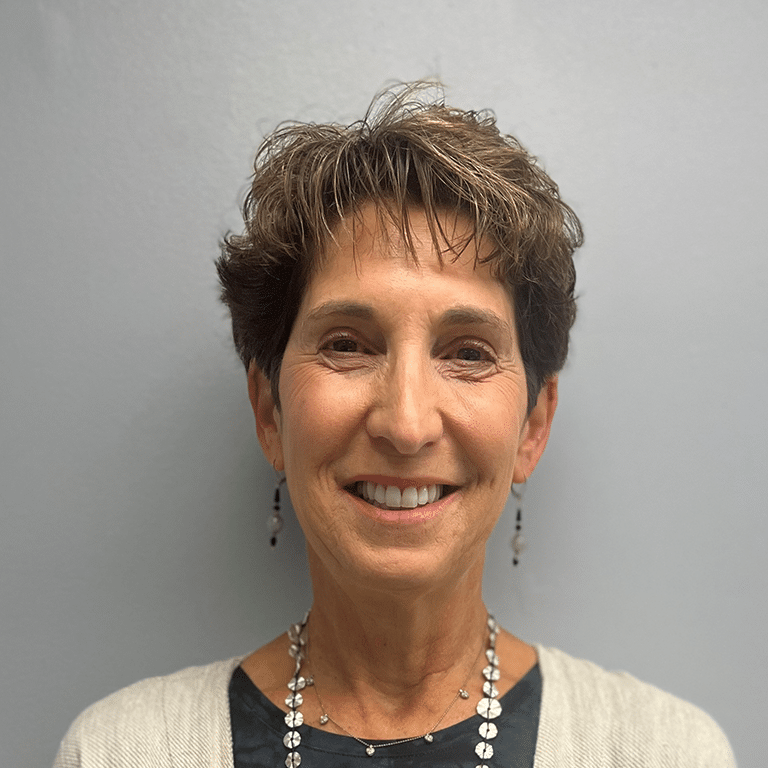 Elyse Kirshblum
Audiologist
Elyse Kirshblum received her Bachelor of Science from University of Vermont in 1983 and her Master of Arts in Communication Disorders from UCONN in 1987. She joined Quiet Corner Hearing Aids in June 2023, after the practice she had worked with for 20 years closed. Her goal over her 36-year career has been to develop trusting relationships with her patients and provide them with professional services to improve their quality of life through better hearing. She is a member of the American Academy of Audiology and has been licensed to practice audiology in the state of Connecticut since 1988.
Elyse was inspired to enter the field of audiology after experiencing hearing loss as a young child. She grew up in Norwich, where she currently resides, and has two grown daughters who live in San Diego and Austin, Texas. In her free time, she enjoys walking, kayaking, watching documentaries and visiting with family and friends.